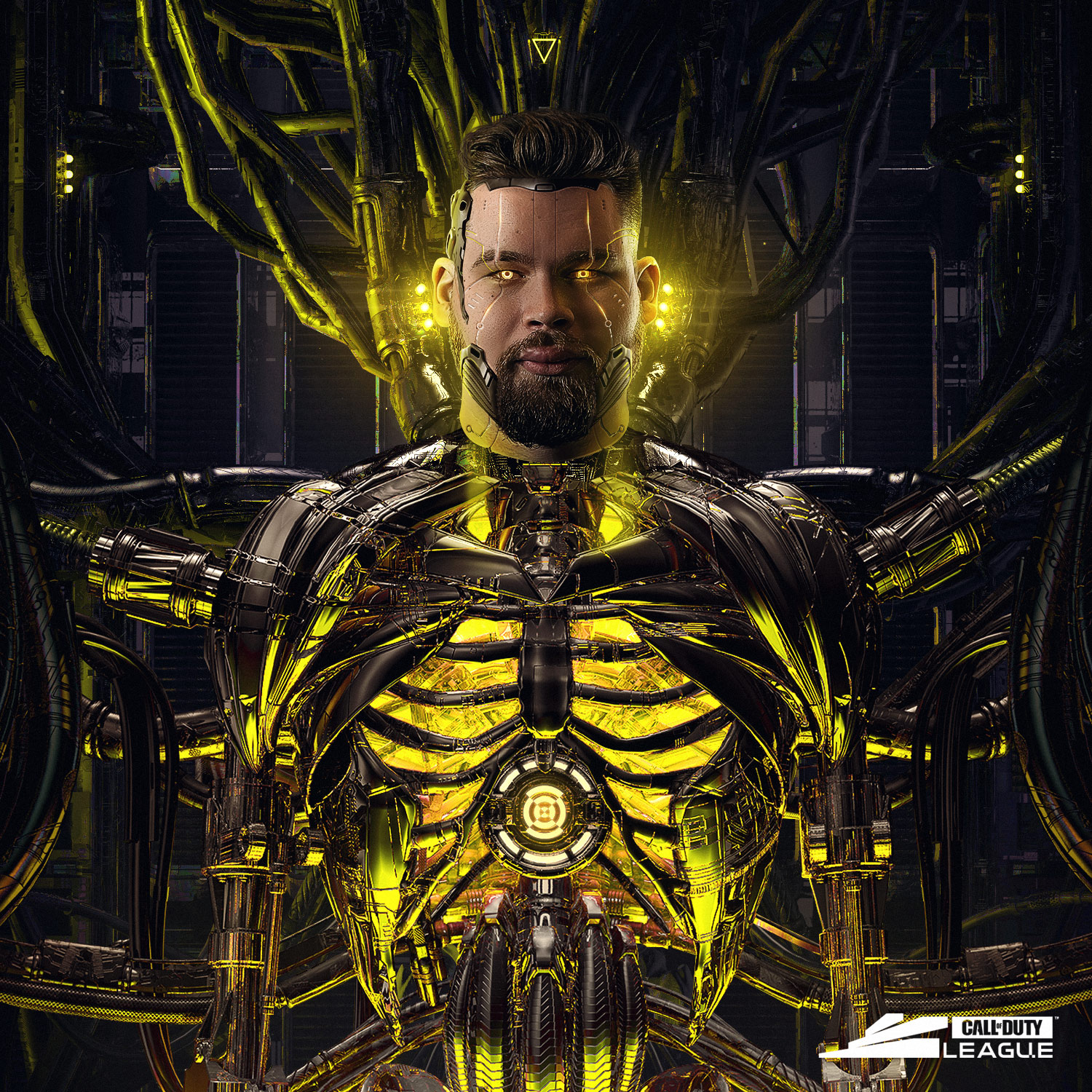 Crimbot was created from Crimsix's nickname earned from his 'robotic' gameplay mechanics and his stoicism in the face of difficult clutches and situations.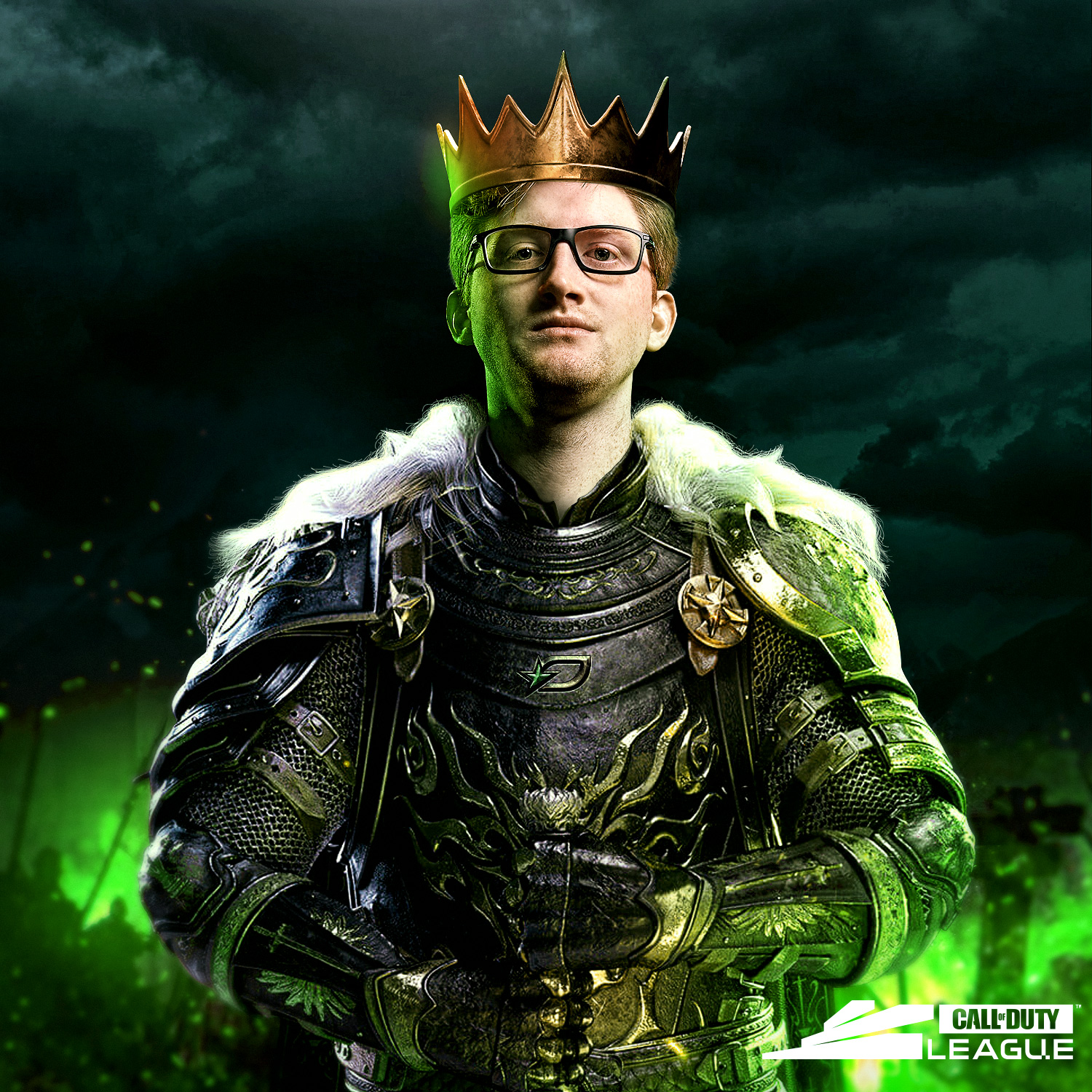 Scump was arguably the best player in Modern Warfare 3, and made his clan tag 'King' drawing fans to call him King Scump.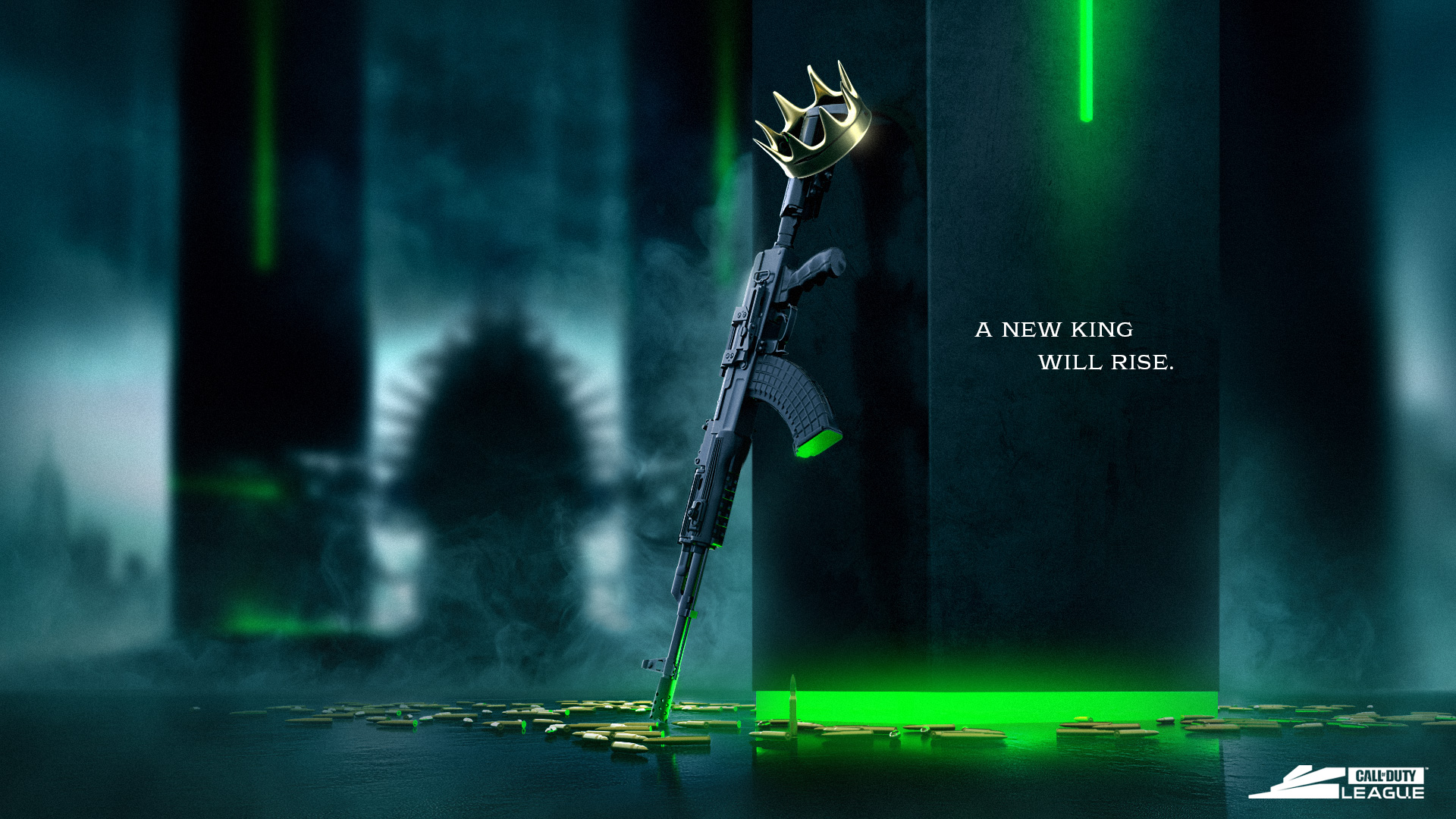 Being the 'King' also directly led into the 2023 Major III poster, the Vacant Throne due to Scump announcing his retirement mid-season, prior to CDL's third Major.
The original intent was to reference the story of Excalibur. The discovery of the new 'King' of the Call of Duty League, and only the person that was worthy could claim the title. After the concepting and some of the development, the messaging became unclear. A quick pivot to realign the messaging brought upon the new idea for the Vacant Throne. Rather than being a chosen one, it was up to the players to earn and take the throne.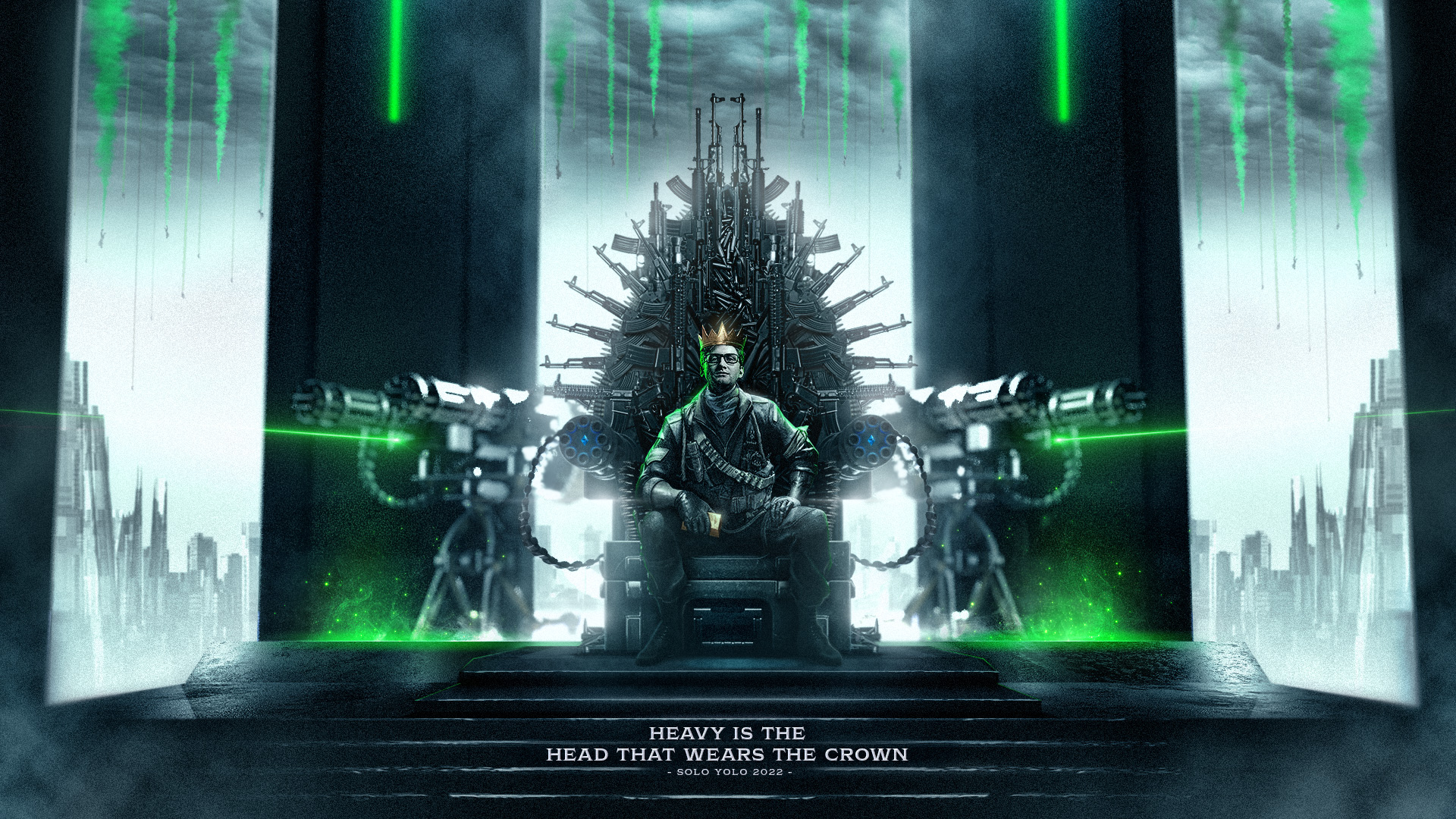 For World Series of Warzone's first Solo Yolo $100K winner-takes-all event, Scump surprised everyone by winning that event. In order to promote the second edition to the WSOW event, we created the image above.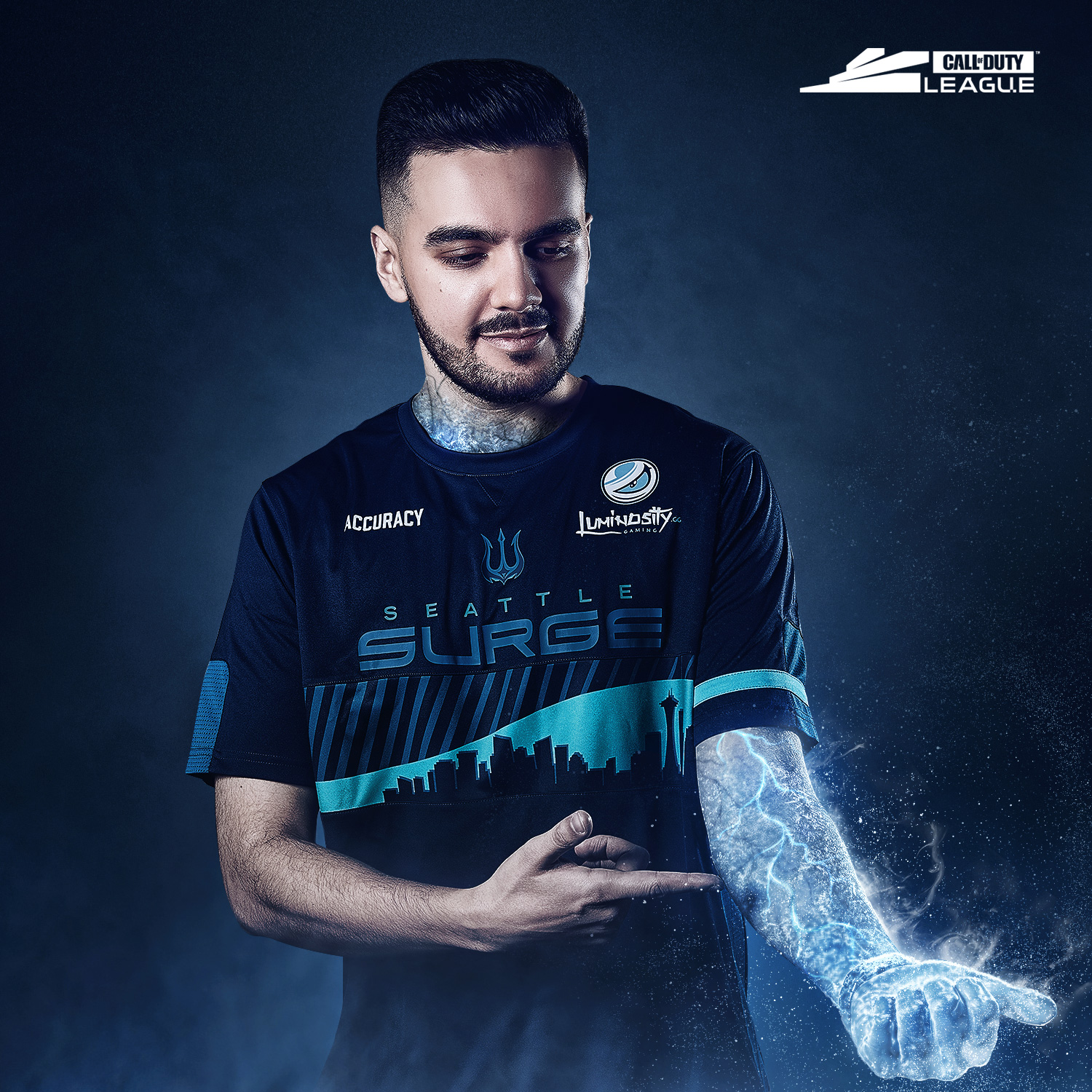 Accuracy is known for his prowess in the Search and Destroy game mode. He remains 'ice cold' in some of the most tense situations. After clutching multiple difficult situations in Call of Duty WWII, fans named him The Iceman.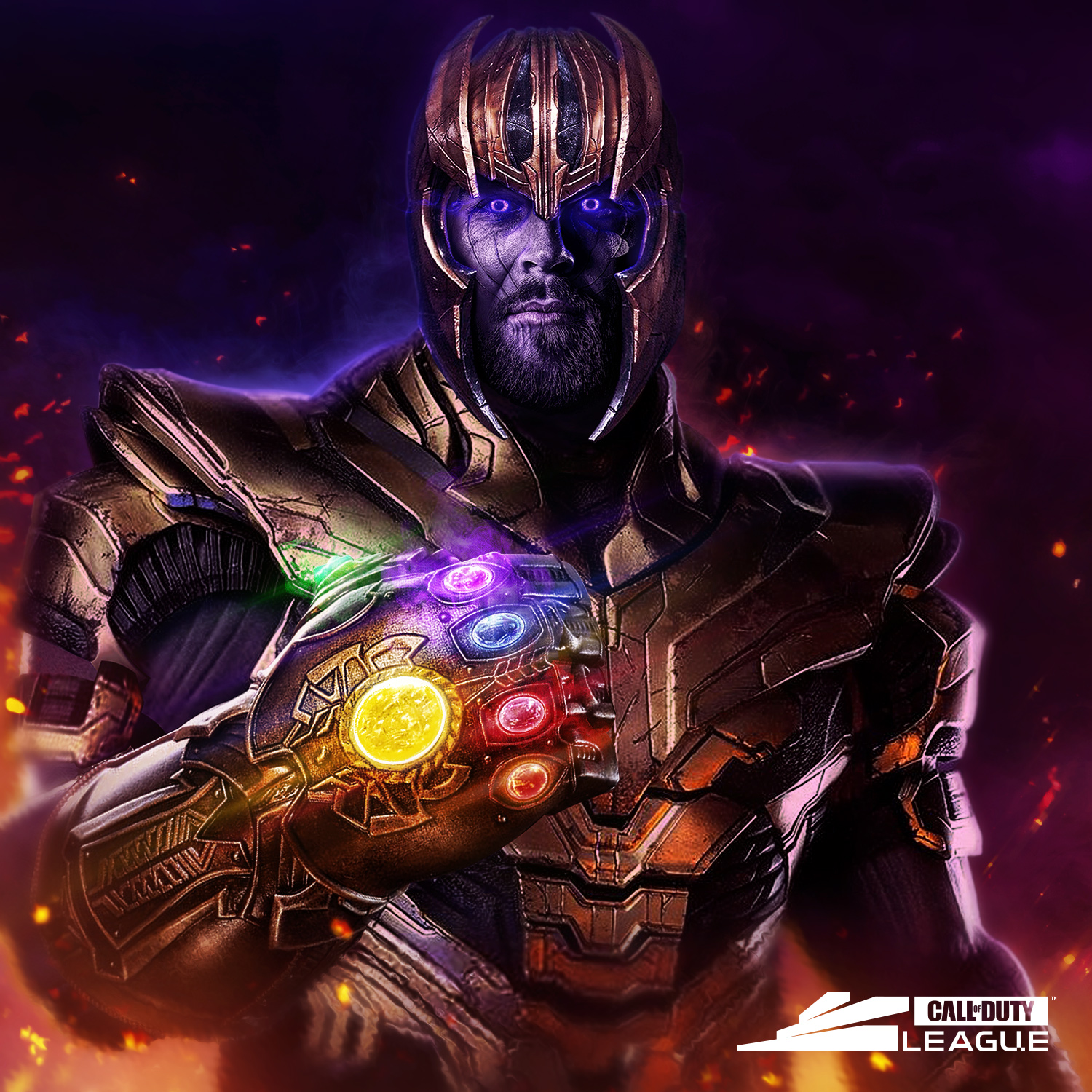 SlasheR would consistently refer to himself as Thanos on social media; always using gifs of the MCU character to act as if him.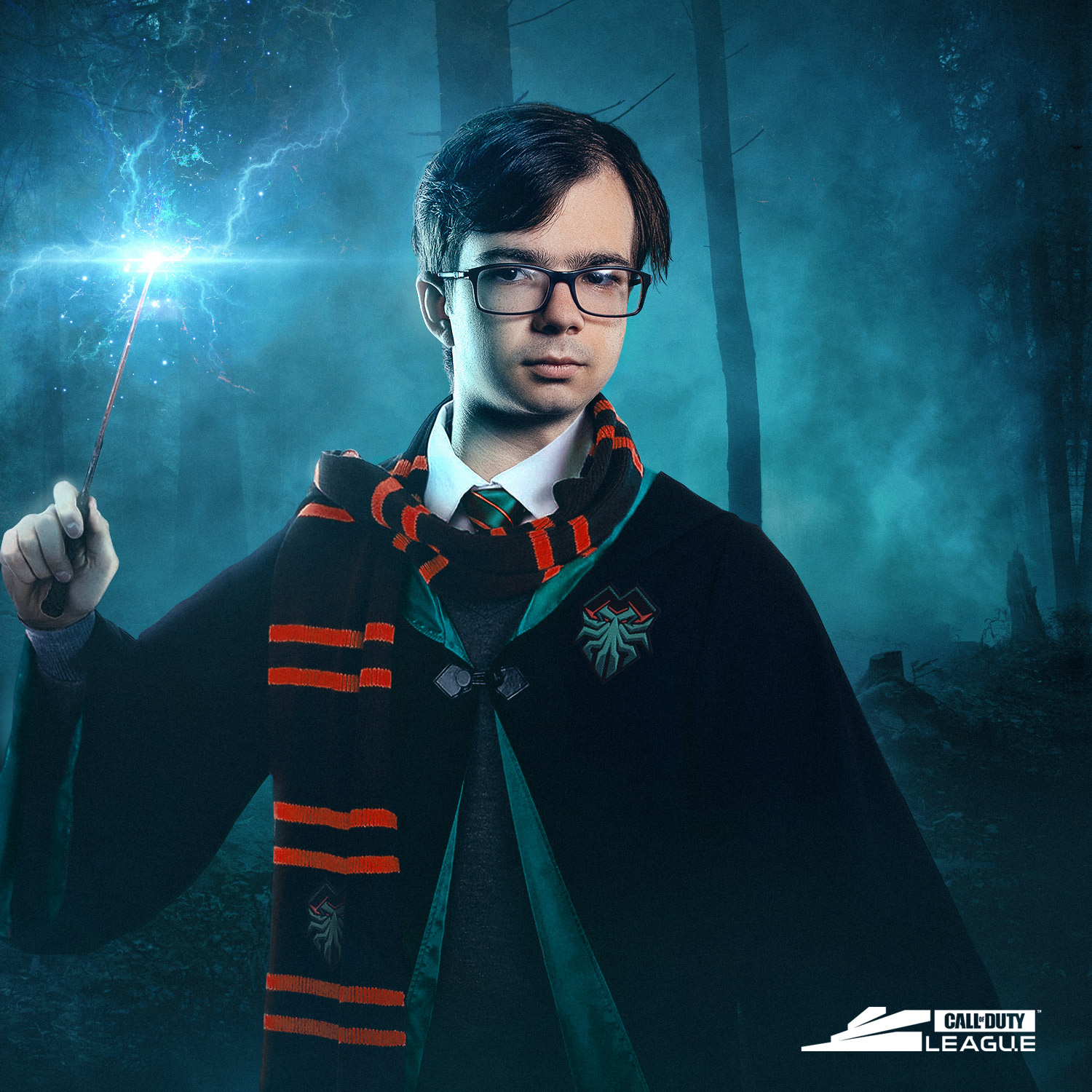 As a huge Harry Potter fan, the Florida Mutineers team named their player Davpadie, The Wizard.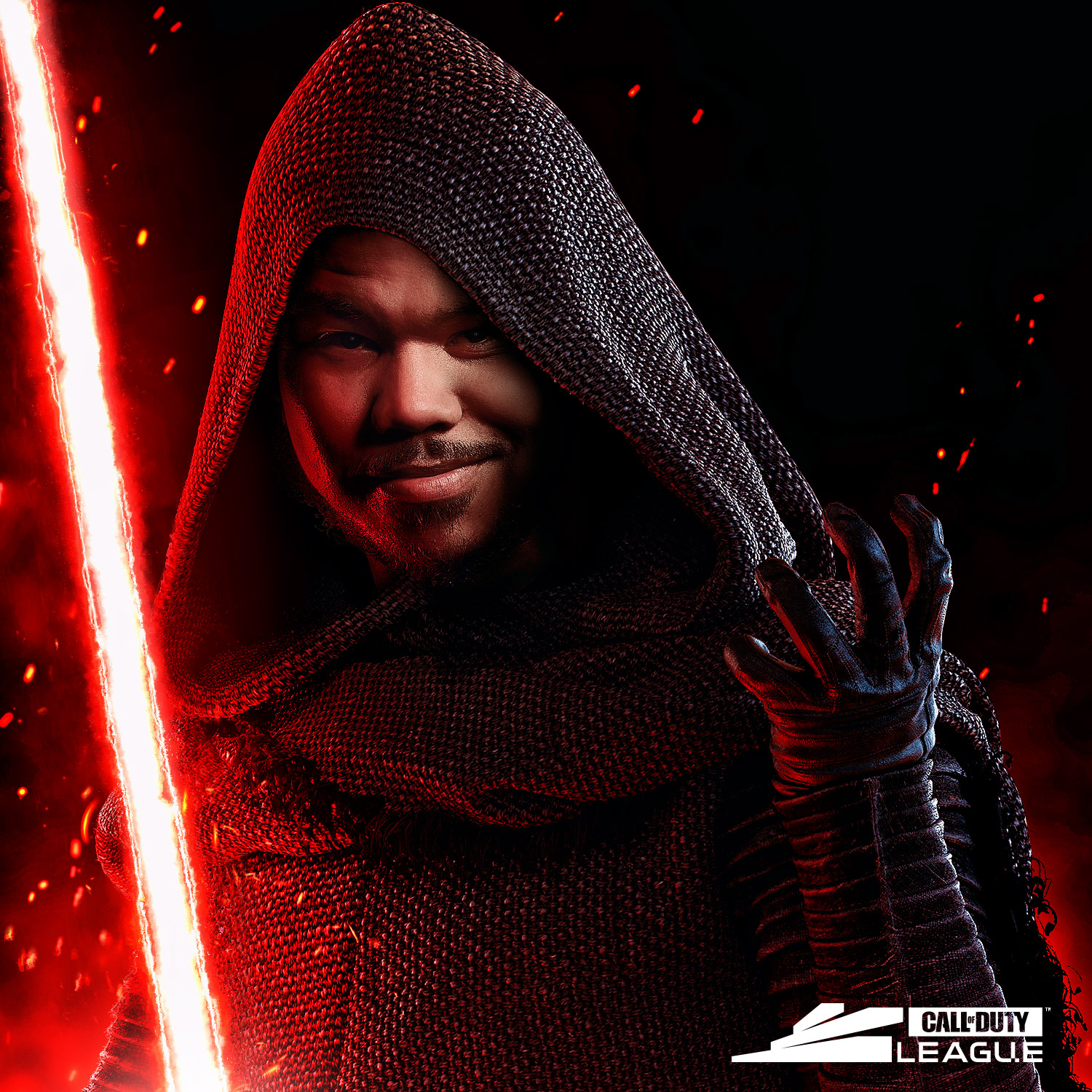 This was a special May 4th post we wanted to pay homage to both Star Wars and the CDL player, Kenny.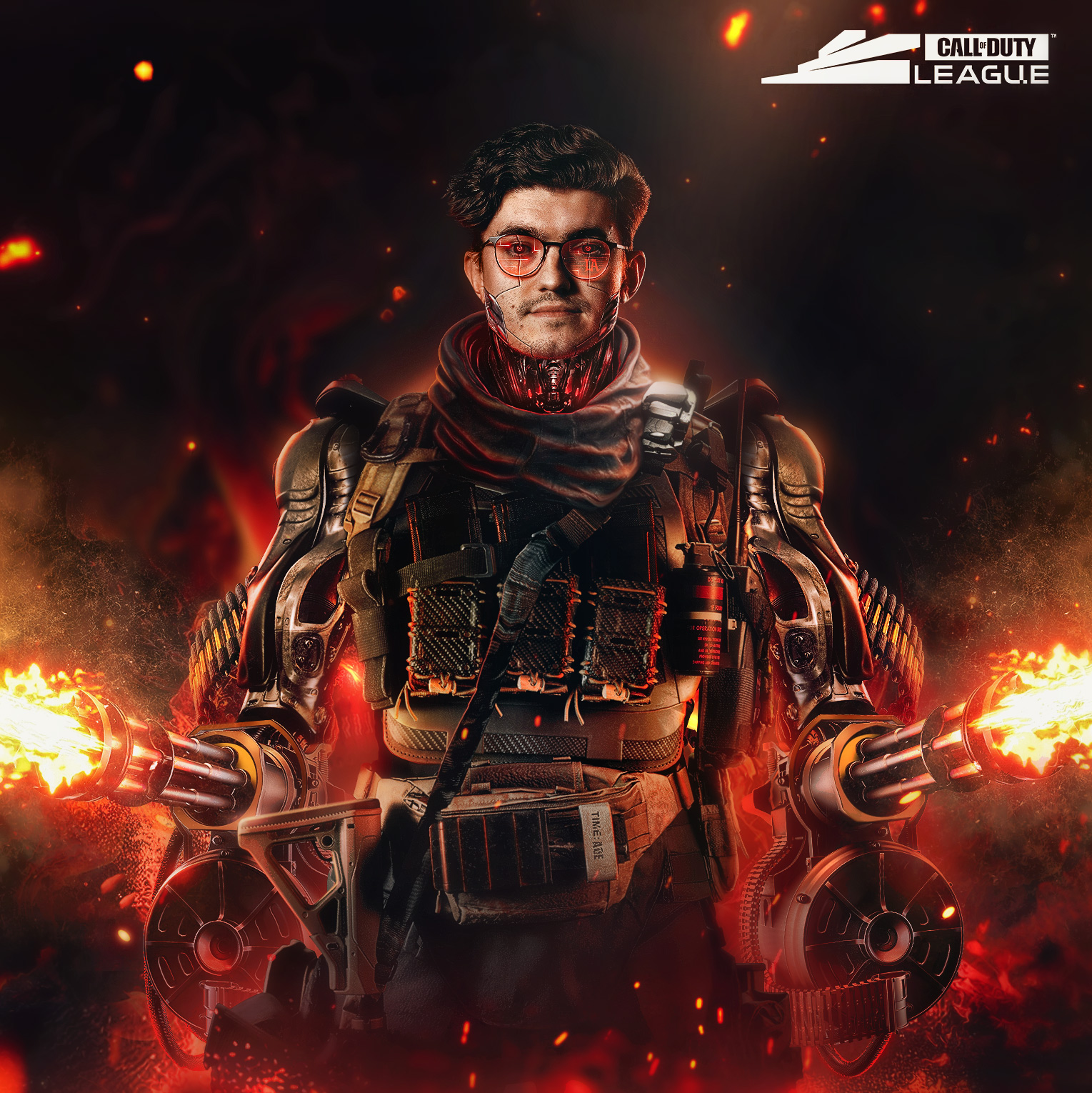 Octane is an AR player in the Call of Duty League known for being an aim god. Quick snapping and solid tracking led to the nickname.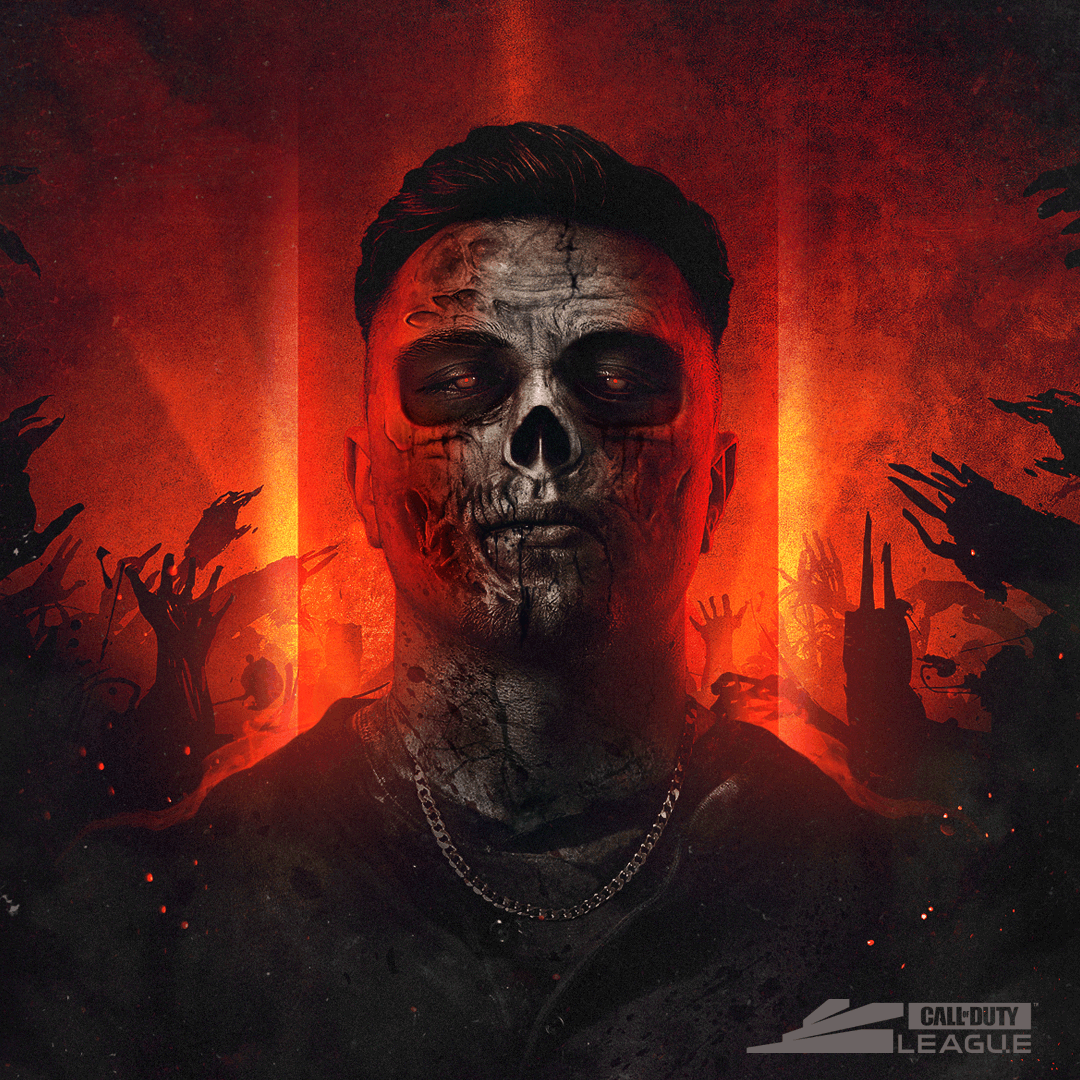 At AOE Creative, we love Halloween. It's our anniversary date as a company and we wanted to celebrate by creating Pred as a zombie.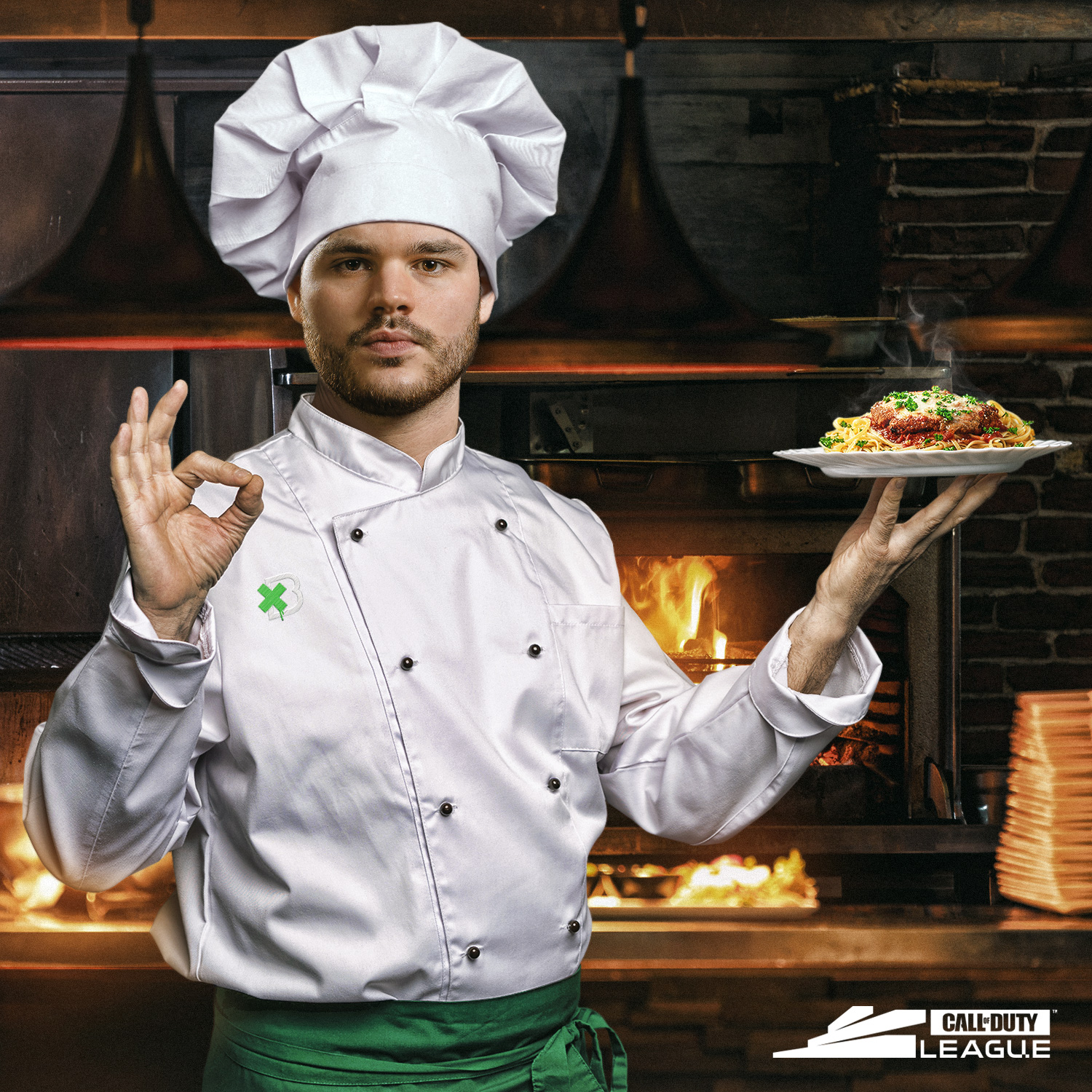 A 2020 Quarantine special from Methodz where he refers to himself as "Chef Tony" as he cooks food in an Italian accent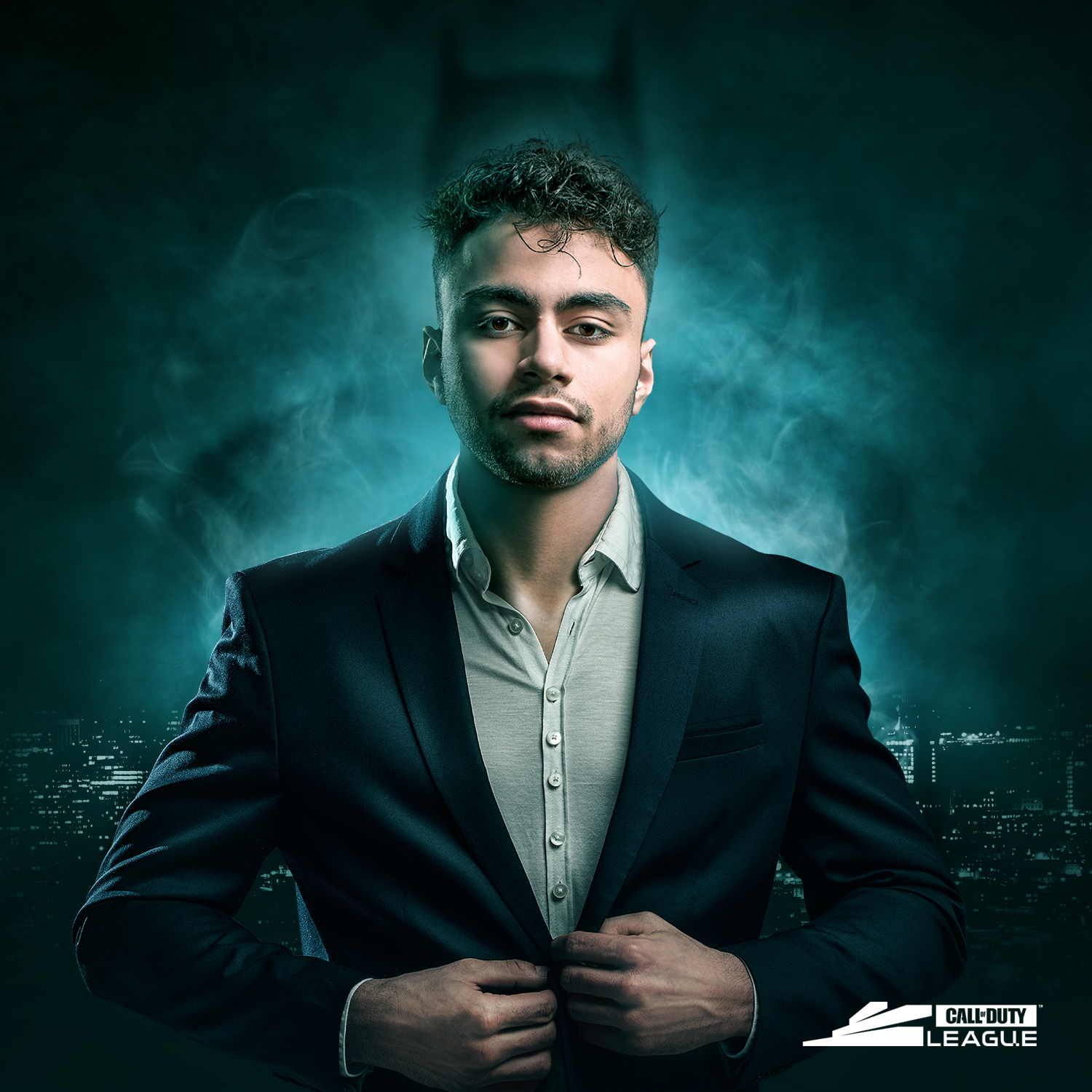 Back in Call of Duty WWII, Dashy used to wake up immediately prior to playing which caused him to always have a deep voice for games and practice. His former teammates used to say Batman was on the call with them, and he got stuck with the nickname Bruce ever since.